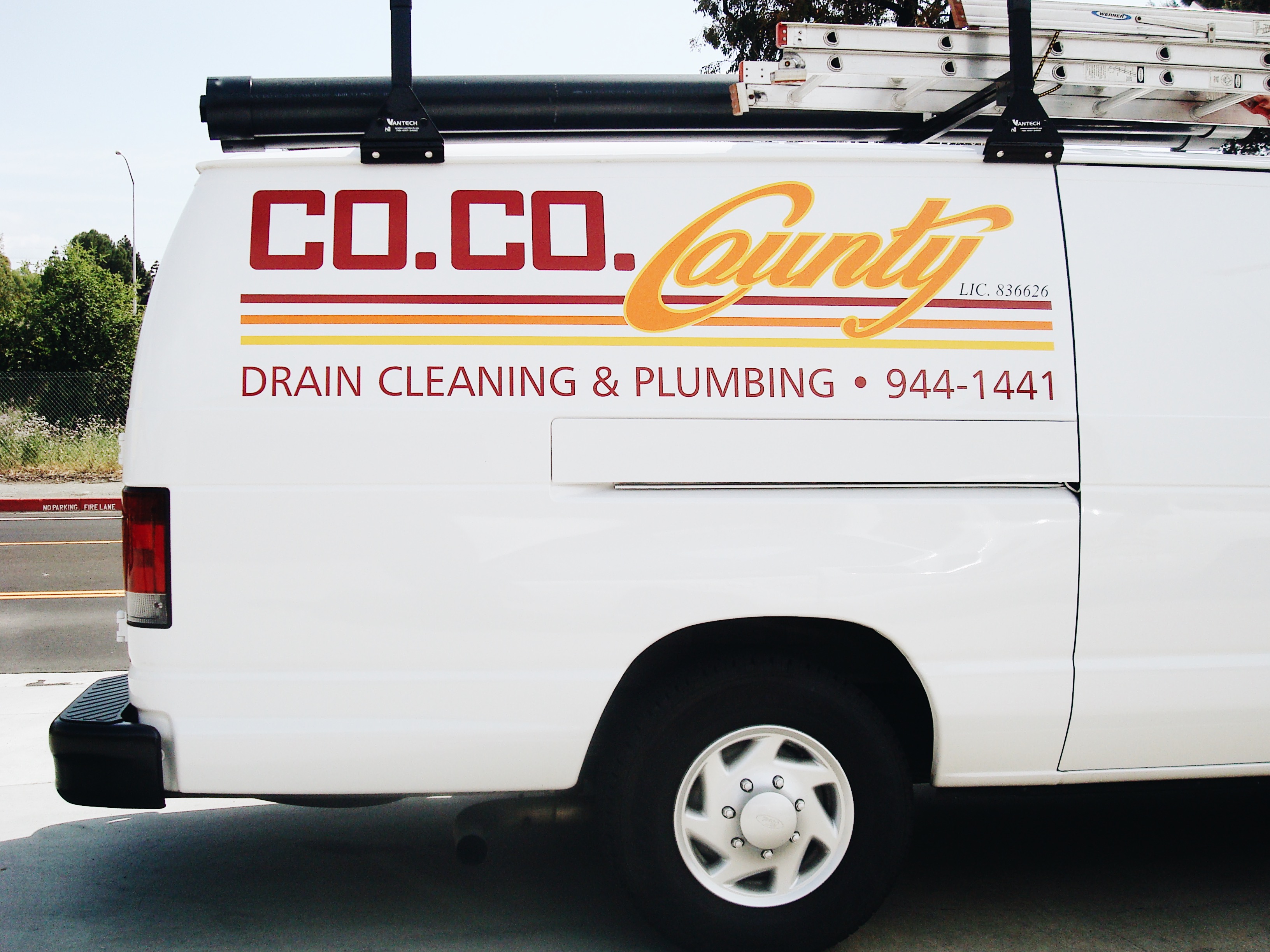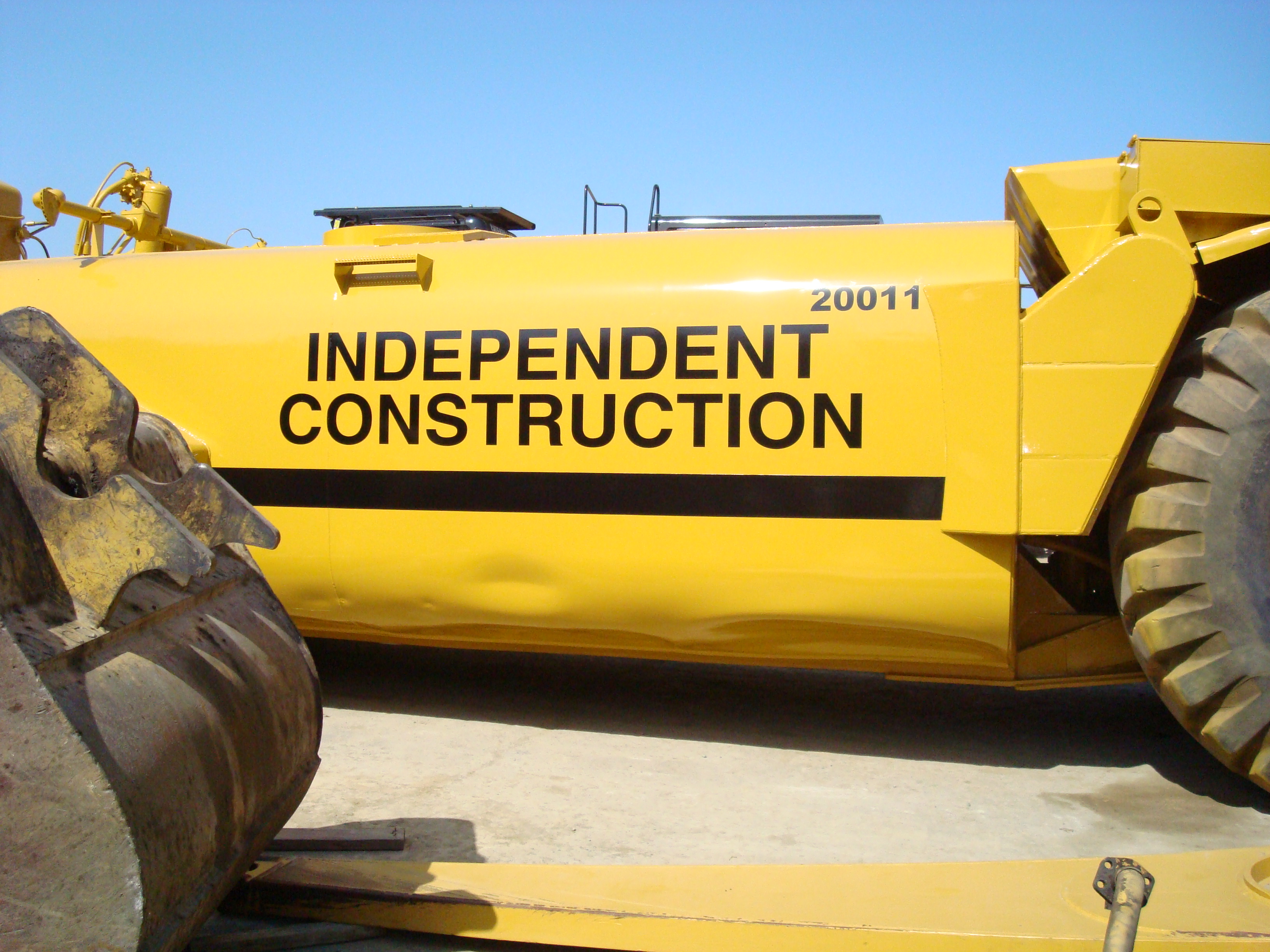 Vehicles
Your company vehicle is not just how you get around, it's your advertising and a source of pride. Take advantage of Sign Wave's Overnight Express Service, so that we can get you up and running with eye catching vehicle graphics that are sure to get you noticed!
Buildings
Make your building stand out. Sign Wave offers a variety of solutions to prominently display your brand. We can also advise you on the size of lettering depending on the maximum visual distance you'd like to reach. Talk to signage expert Jean Elliott about readable distance.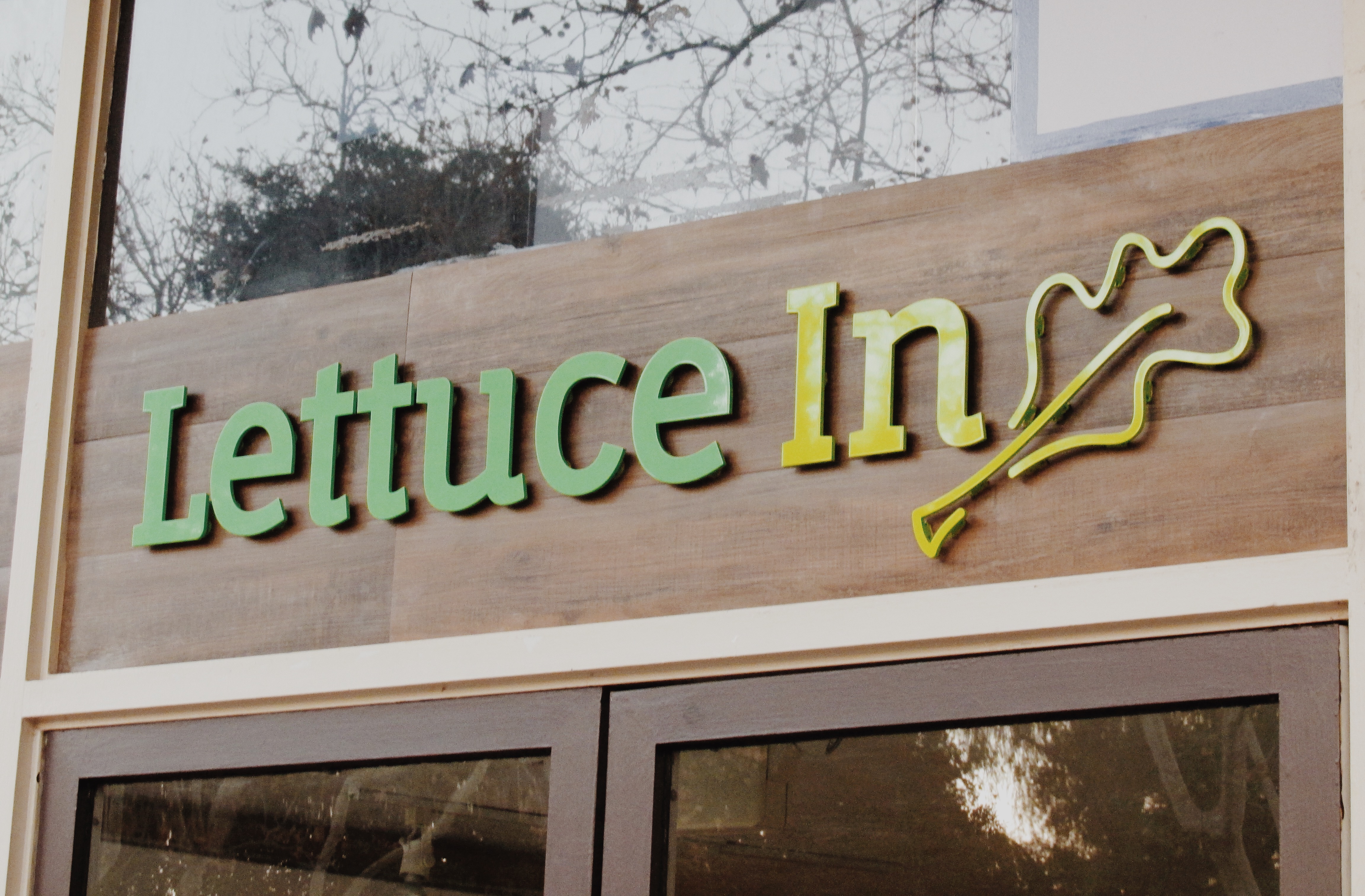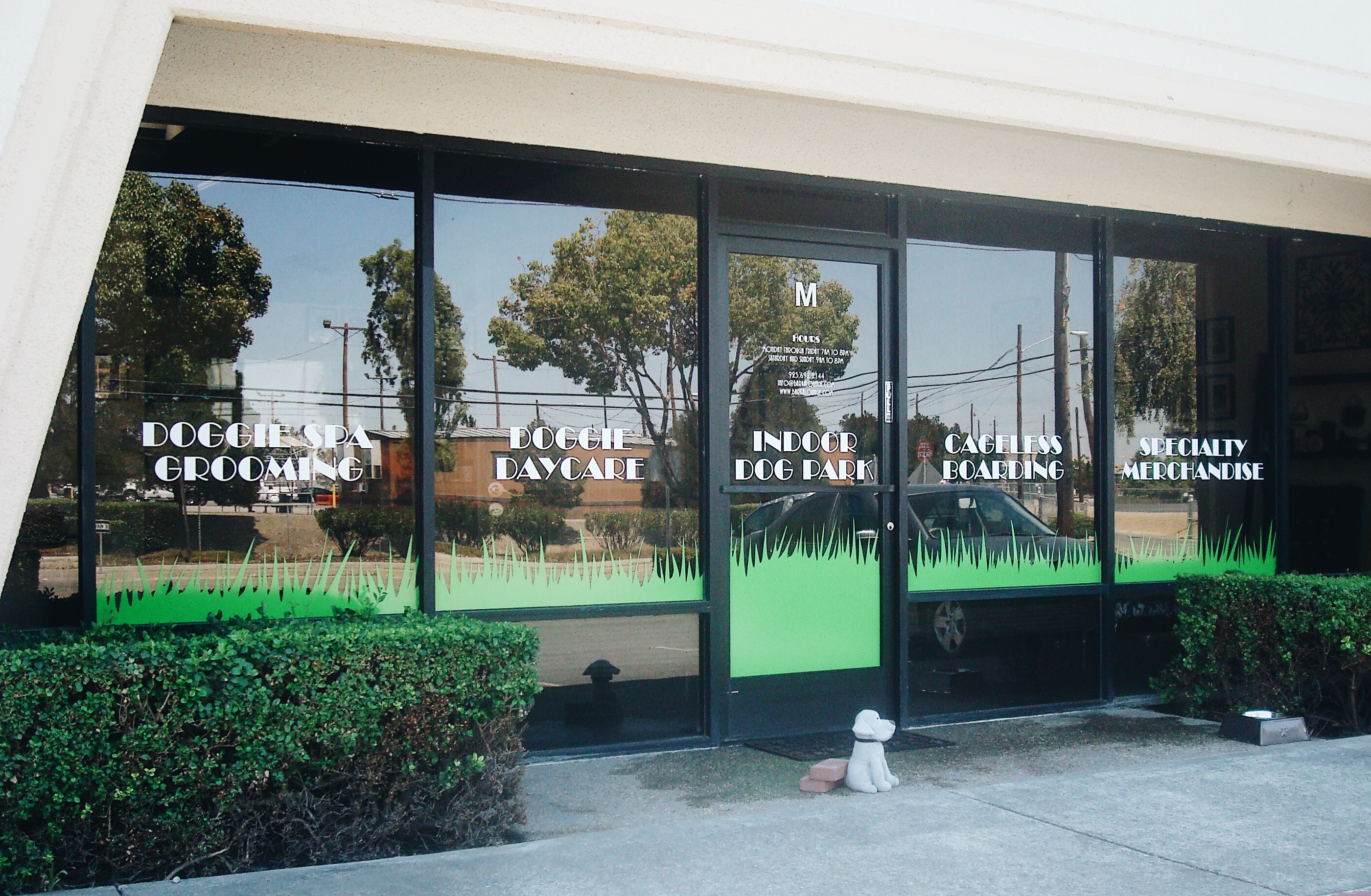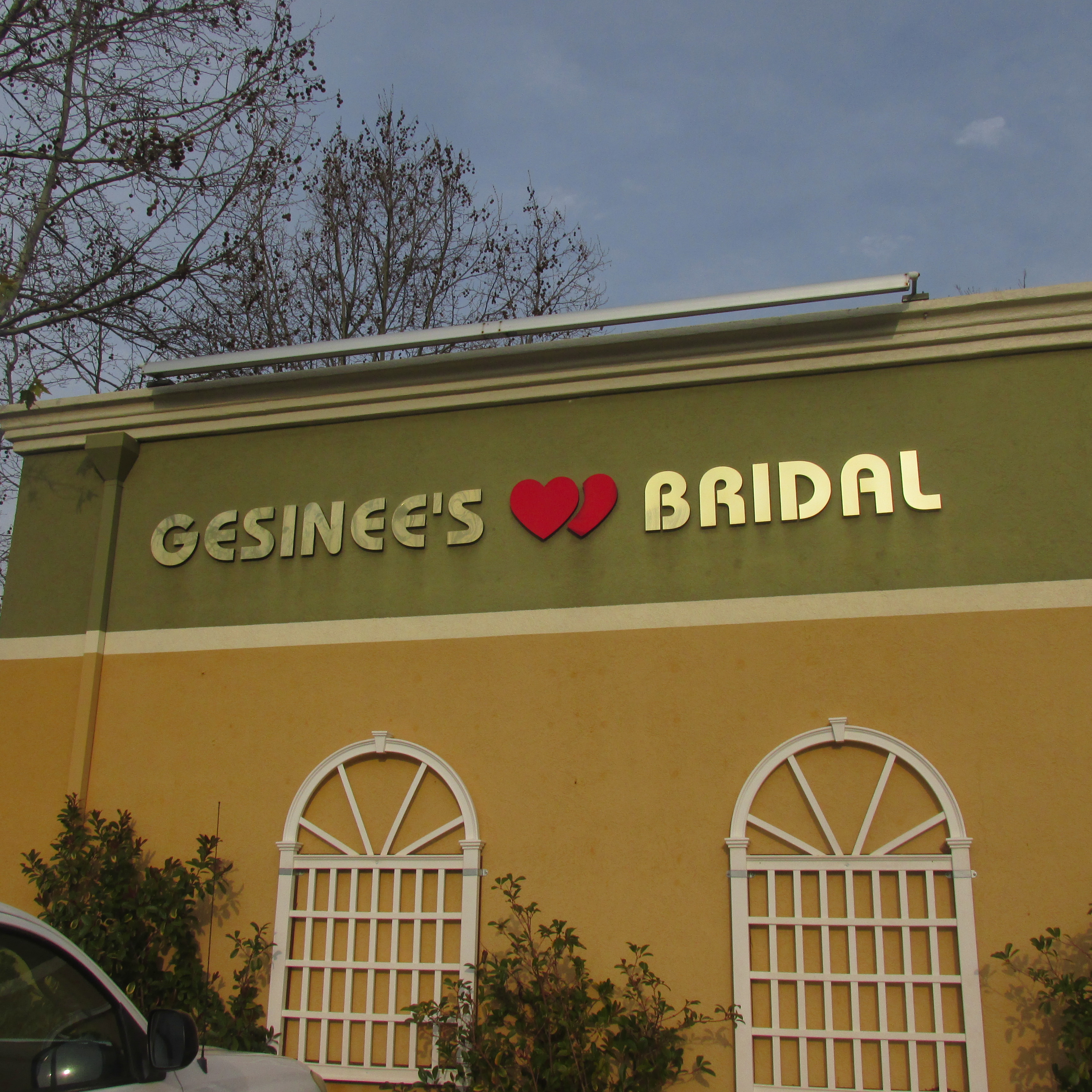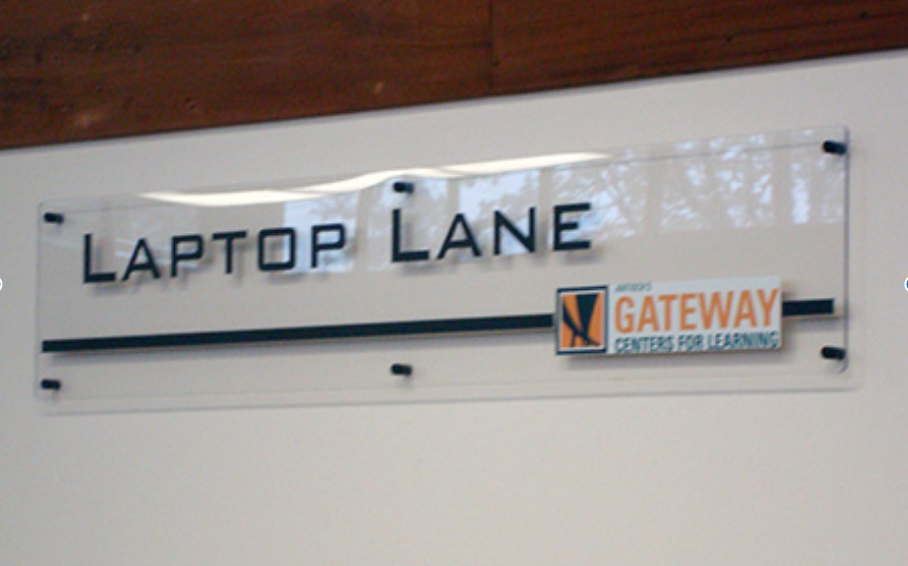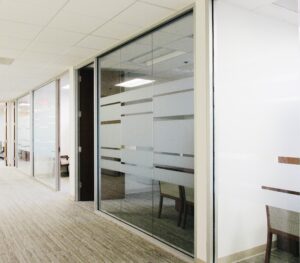 The Office
Transform the look and feel of your lobby or office with a sign that reinforces your brand.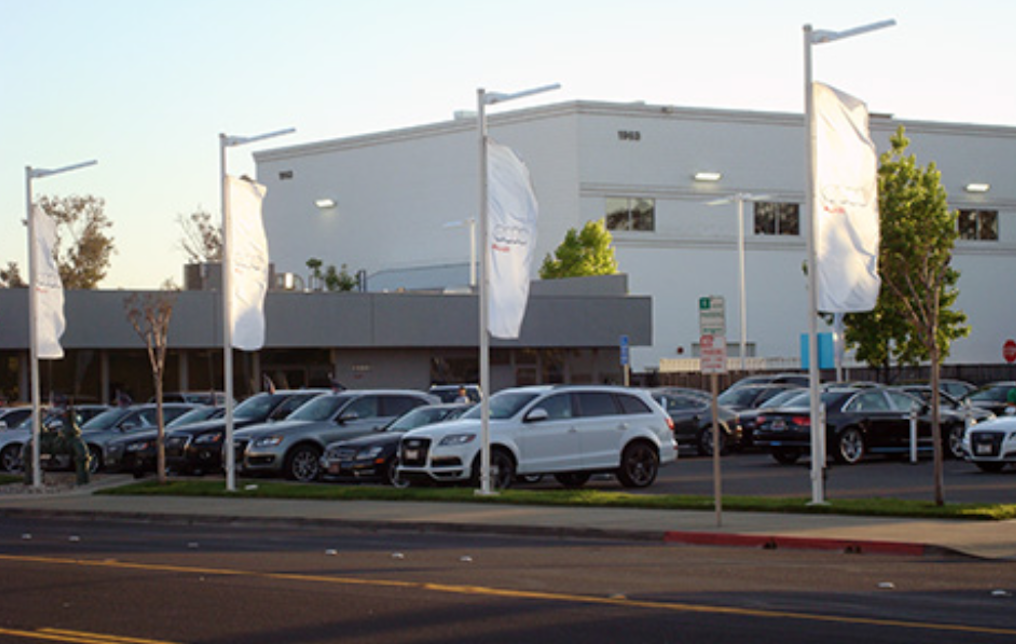 Dealerships
From windshield price decals to corporate banners and promotional signs, Sign Wave can meet all of your dealership signage needs.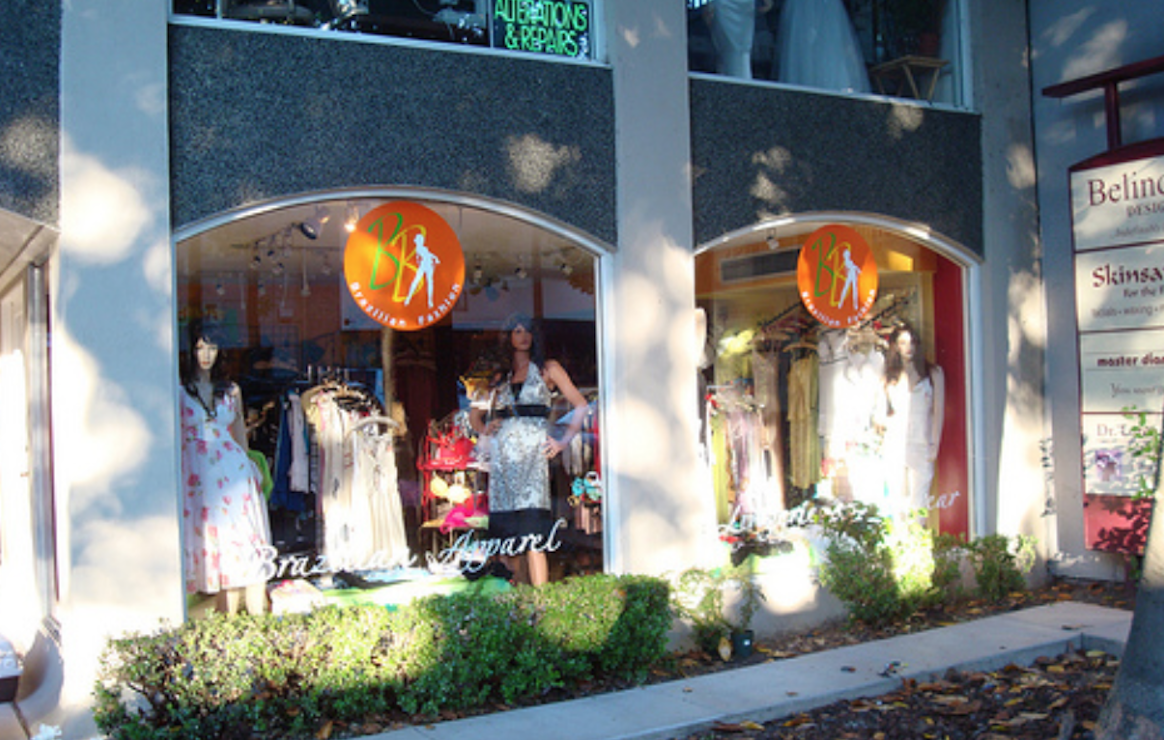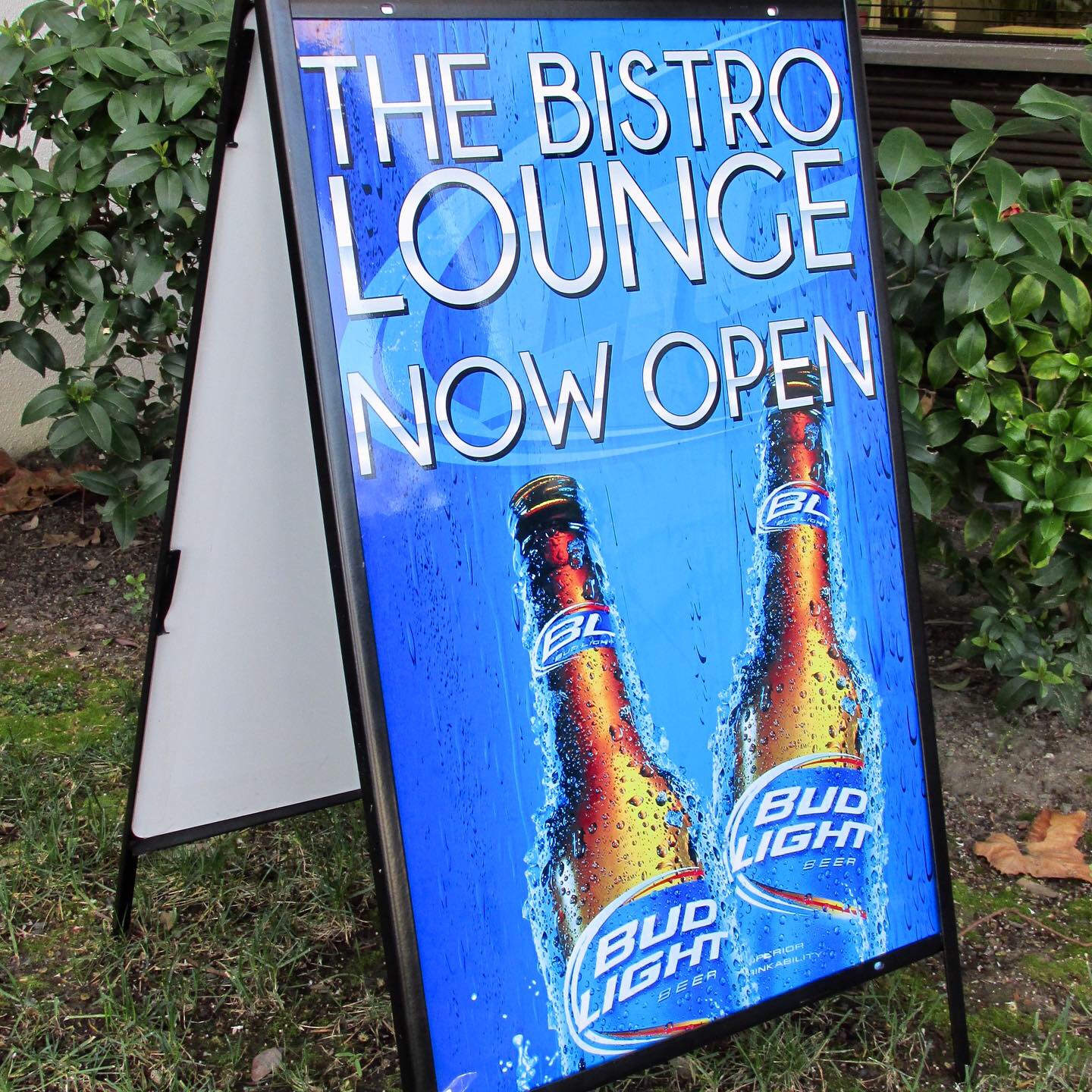 Retail & Restaurants
Your store or restaurant front is the most important way to stop foot traffic and draw people in. At Sign Wave we have a variety of solutions for engaging signs, seasonal window displays, point of sale signage, and much more.